What is VPS Hosting and what are the benefits?
VPS Hosting (Virtual Private Server) is like living in your own apartment.
In an apartment block you can customise everything to your own tastes.
For example: you have your own hot water system, your own air conditioning, kitchen, bathroom, and your own front door to let visitors in.
But at the same time, you like the benefits of apartment style living. Things like central security, general maintenance, gardens and pool looked after, parking and ease of lock up
Yet you also like the freedom of your own space.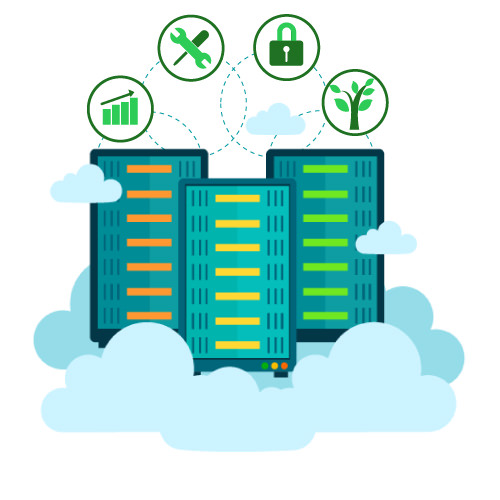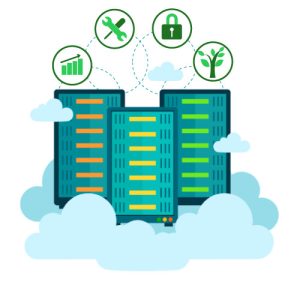 Who needs one?
VPS Hosting is often a good choice for businesses that deal with resource heavy applications.
Other reasons to use a VPS may be for a busy eCommerce site or sites using customised applications. Also sites that have a greater need for secured data would often benefit from a VPS.
Benefits of VPS hosting
Lots of space and bandwidth enabling you to scale to your requirements
More freedom to customise and configure your own server
Shell access for ease of use
Definitely go for VPS hosting in any of the following cases…
If your site is the primary method of attracting visitors to your business
Expecting a significant increase in traffic over the next few months
A need for confidential data in your business and secure data
Increased employee numbers which in turn requires greater email capacity
Hosting multiple websites, blogs or different applications
Are there any disadvantages of VPS Hosting?
We manage the VPS for you so there aren't any disadvantages!
The great thing about a VPS is that it can be specified for one site or multiple sites. All you need to do is ask us for guidance.
Move from Shared hosting to VPS hosting easily in any of the following cases…
Your website is consuming too many resources and needs more processing power, e.g. gobbling up too much CPU and RAM resources
You feel the need for more control and customisation
You plan to have many more email accounts
You are looking for excellent performance and stability
NewSprout offers No Contract VPS hosting plans to suit whatever your needs are. To learn more about our VPS hosting click here.