Managed VPS Cloud Hosting
High performance, dedicated virtual servers for high demand web sites & applications
Fully managed by our expert team for the ultimate Australian VPS
Dedicated VPS Cloud Hosting Plans
The ultimate in high performance, security and control
TrueCloud 2
2xCPU
4GB RAM
100GB Storage
100GB Bandwidth
Fully managed Australian VPS
Backups included
Power & Flexibility
TrueCloud 3
3xCPU
6GB RAM
300GB Storage
500GB Bandwidth
Fully managed Australian VPS
Backups included
Power & Flexibility
TrueCloud 4
4xCPU
8GB RAM
500GB Storage
1TB Bandwidth
Fully managed Australian VPS
Backups included
Power & Flexibility
TrueCloud 8
8xCPU
16GB RAM
1TB Storage
2TB Bandwidth
Fully managed Australian VPS
Backups included
Power & Flexibility
TrueCloud 10
10xCPU
24GB RAM
2TB Storage
3TB Bandwidth
Fully managed Australian VPS
Backups included
Power & Flexibility
TrueCloud 12
12xCPU
32GB RAM
3TB Storage
3TB Bandwidth
Fully managed Australian VPS
Backups included
Power & Flexibility
No lock-in contracts. Free Migration.
Upgrade or downgrade your plan at any time.
All Our Hosting Plans Include:
Latest Linux server technology
cPanel
phpMyAdmin
Daily backups with instant restore
POP3 email
Browser based WebMail access
World class spam filter
Unlimited email autoresponders
E-Commerce ready
cPanel AutoSSL included
Supporting Carbon Neutral
30-day money-back guarantee
High Performance & Scalability
Based on innovative technology, our cloud hosting platform is ultra fast, scalable and allows you to customise your set up at any time for ultimate flexibility. All backed by our expert support team.
Whether you have a custom development project with specific needs or want to host a high-traffic application, our managed cloud hosting platform gives you the power you need without the hassle.
Perfect if you are a web designer or developer wanting to resell our hosting services to your customers. It would work the same as our Reseller hosting plans, except on your very own server.
True Cloud Redundancy
Our Cloud Hosting platform is designed to have no single fault layer for customers who need maximum reliability and uptime from their web server.
Multiple servers securely host our virtual servers in our vmware™ cluster.
Certified Secure
Our data centre is one of the few that are certified by the Australian Federal Government, ensuring maximum security and performance .
With 24-hour physical surveillance and robust storage arrays, our servers provide the highest in performance, reliability and security for your application or website.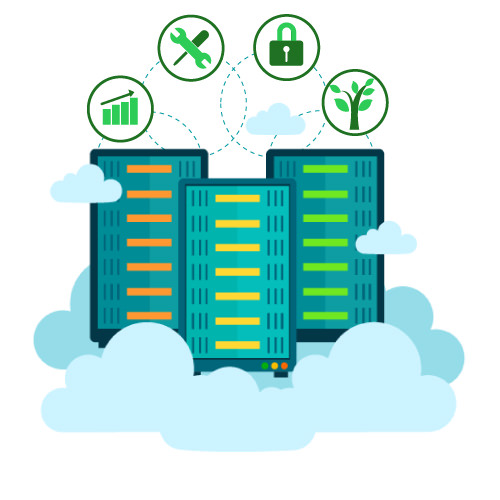 Managed Cloud Hosting Benefits
You can focus on your business; New Sprout will look after your servers
NewSprout manages all aspects of Default Software & Linux Operating system
New Sprout guarantees 99.9% network up-time for your servers
Our servers are monitored throughout every hour of every day
Our core competencies and skills ensure that all problems can be sorted out quickly and efficiently
Physical security ensured - All servers are in secure and protected data centres
Data security ensured - Servers have the option of being placed behind a Firewall
We Also Do Website Hosting. Get Started With A Domain Name
Australian domains .com.au from just $19.00 / year
Frequently Asked Questions
Cloud Servers
Fully managed TrueCloud VPS technology for performance and reliability that scales.
Dedicated Servers
More control for you with dedicated support from our experts.
Trusted by Australian Businesses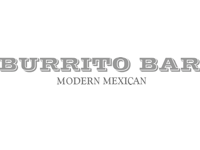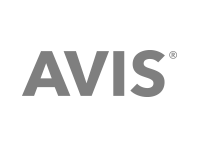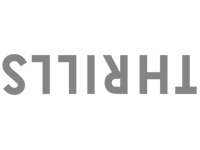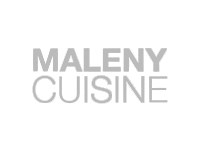 Email Us
Call Us
02 6687 6533 or 1 800  662  668
Get in touch with our expert support team.
8:30am to 5:30pm AEDT
NewSprout Office
64 Ballina Street
Lennox Head, NSW
2478
Send us your details and question and
we'll get back to you in less than 58 minutes.