No contracts, mobiles made simple
Voice and Data SIM only plans. Cheap top-ups.
No bill shock, no nonsense, no complication.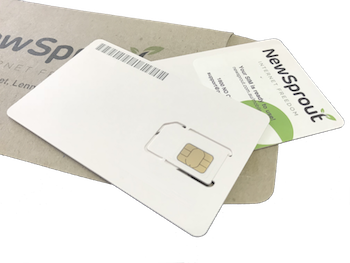 What's next?
Signup above and we'll send you a new SIM card in the post. Then when you're ready, follow the link on the new SIM card to activate it.
(You decide if you want to bring your existing number across or if you want a new one)
Upgrade Anytime.
Get some of the cheapest data top-ups and upgrades in Australia.
Stay in Control.
All Our Mobile Plans Include:
Telstra's Wide Coverage Network
BYO phone
Month to Month
Unlimited Calls
Unlimited SMS
Data Limits Included
SIM Card (all sizes)
Competitive Plans
Best Plan for your needs
Bring Your Own Phone or Device
We've taken the complexity of Mobile Plans away.
Any unlocked device that fits a SIM will work
Unlimited Calls and SMS
Good Data Limits
Some of the cheapest top ups available
Freedom to change as your needs change
Don't get caught with expensive and over-priced top-ups
Most providers will charge ridiculous rates if you run out of data.
We always give you an alternative. With NewSprout you can take advantage of some of the cheapest top-up and upgrade data in Australia.
Don't get Caught with Old Pricing
Too often we see a "too good to be true offer" snatched up and then 6 months later you're stuck paying way too much for the next 18 months.
Don't be bamboozled by the bundle offers out there, they really are too good to be true.
We'll always keep you on the best plan.
Not sure what plan to put your kids onto?
We have the perfect kids plan for you. Our 200MB plan intentionally offers very little data but still includes unlimited calls.
This means they can always call you and you can always call them. Just a phone call away.
But you don't need to worry about what they're getting up to with mobile data access at anytime.
They can still use Wi-Fi on their device when you allow them to.
Buy an Interest Free Phone
To simplify things further, go directly to any of the main phone manufacturer's websites and buy a phone directly from them, online, interest free. Choose one of their interest free payment terms to pay it off and then own it outright.
By doing it this way you will simplify your options later on, you won't be locked into a provider and it will save you money buying a phone this way.
You'll save if you plan to upgrade your phone every 18 months, and you'll save even more if you decide to wait a little longer between upgrades.
We'll ship out your new SIM card
Whether you decide to keep your existing number or if you want a new number, it's as simple as placing your order and well send out your new SIM card (all sizes) right away.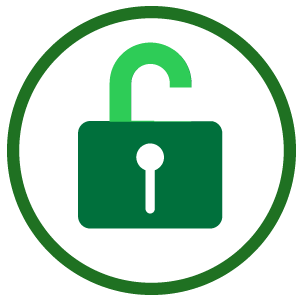 Frequently Asked Questions
Trusted by Australian Businesses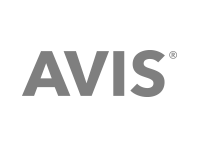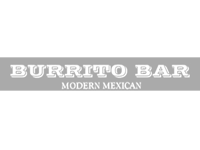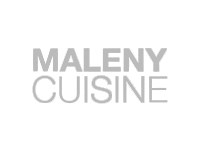 Email Us 24/7
1 8 0 0  6 6 2  6 6 8
Get in touch with our expert support team.
8:30am to 5:30pm AEDT
NewSprout Office
64 Ballina Street
Lennox Head, NSW
2478
Send us your details and question and
we'll get back to you in less than 58 minutes.