NBN tips. The ABC's of avoiding a bad choice
Do you want an internet provider that works hard to get you? Or an internet provider that works hard to keep you?
With NewSprout, your business is appreciated so much, our livelihoods depend on it.
A).
Bureaucracy sucks and so do most of the big providers!
When you choose us, a small internet provider, you'll get 3 things:
1. Appreciation of your NBN business. In fact, your business is appreciated so much, our livelihoods depend on it.
2. No NBN broadband contracts, means no nonsense. Simply put, you cannot get screwed by us because you can leave anytime. So don't choose someone that works hard to get you, choose an internet provider that works harder to keep you.
3. You'll automatically remain on a competitive NBN plan always. Because if you're not you have the freedom to leave.
B). We'll connect you to the NBN when we say we will
The big provider's are hurting, their fat pockets are getting holes in them and they are retaliating with a bigger marketing budget than ever. They are trying to trick you into thinking they're the only NBN option.
We won't bully you into connecting, or send you heaps of cheap crappy modems and then keep you hanging.
We'll show you a better way.
C).
The only thing worse than a bad experience is having it with a bad provider.
We'll do the heavy lifting and make it as pain-free as possible for you.
And we'll show you why the NBN is better and cheaper than ADSL ever was. No matter how the media try to spin it!
D).
Do you really have time to sit on the phone for that long with the big providers?
Test us out and we promise you, you'll feel refreshed afterwards.
And if there are tough times, which inevitably will happen (as we are all dealing with the NBN), we'll keep you updated all the way with your broadband needs and we'll be the ones doing the heavy lifting in the background.
E).
Do you wonder if you're still on the best NBN plan?
Use an internet provider that always puts you on the latest broadband plan. Once you're a customer, you shouldn't be treated worse. And you shouldn't be left wondering.
F).
F*** offshore support
Saving a buck, the big providers ship you offshore when you have an NBN problem. Bastards. They've got all the tricks in the book to sign you up, promise the world and then ditch you when you need it most.
We'll look after you from right here in Lennox Head when you need us the most. We won't turn our backs.
G).
Your NBN order will be fast-tracked every time.
Why not avoid the red-tape, the unnecessary nonsense, and go for a simple straightforward setup process.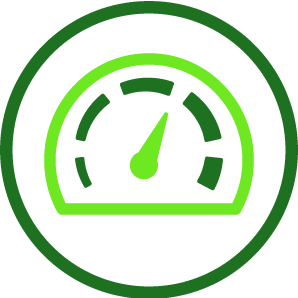 Fast Broadband
Go beyond ADSL with Unlimited NBN from as little as $59/month.
Experience improved speed and service.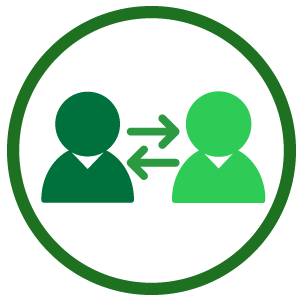 Mobiles Made Simple
No contract SIM only. Unlimited calls from only $11/month.
Don't get screwed on excess data anymore.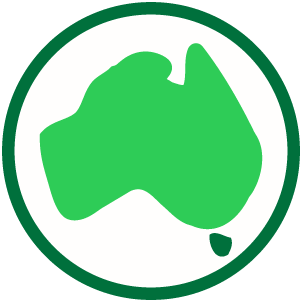 Australian Web Hosting
Reach more customers with a professional website hosted on our TrueCloud network.
Web hosting from just $3/month.
Trusted by Australian Businesses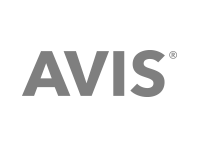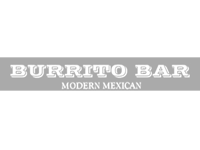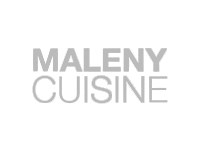 Email Us 24/7
1 8 0 0  6 6 2  6 6 8
Get in touch with our expert support team.
8:30am to 5:30pm AEDT
NewSprout Office
64 Ballina Street
Lennox Head, NSW
2478
Send us your details and question and
we'll get back to you in less than 58 minutes.