Internet Might Suck? Only if Your Provider Sucks
With NewSprout your business is appreciated so much, our livelihoods depend on it.
Australian internet services since 2005.
Trusted by Australian Businesses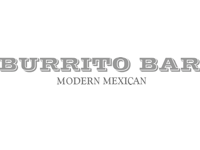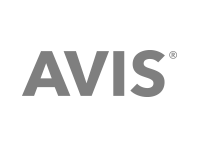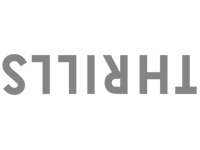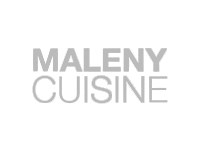 Frequently Asked Questions
Email Us
Call Us
02 6687 6533 or 1 800  662  668
Get in touch with our expert support team.
8:30am to 5:30pm AEDT
NewSprout Office
64 Ballina Street
Lennox Head, NSW
2478
Send us your details and question and
we'll get back to you in less than 58 minutes.
Explore our other services