No Contract nbn™
Compare. You have the freedom of choice
National Broadband Network (NBN™) on affordable month-to-month plans
Internet services Since 2005
A fresh new network calls for a fresh new nbn™ provider
Did you know that the nbn™ has absolutely no affiliation with Telstra, BigPond, Belong, Optus, iiNet, TPG, Internode, Dodo? You now have the choice to free yourself.
Make the effort and change
Try us, you won't regret it!
4 quick steps below.
Step 1.

Choose your NBN speed

Download speed / Upload speed in Megabits per second. The higher the number the faster the speed.
25/5
Mpbs
Most popular speed
25/10
Mpbs
Faster uploads
50/20
Mpbs
Getting exciting!
100/40
Mpbs
As fast as it gets!
Step 2.

Select quota

Data Amount, including uploads and downloads. Don't worry, you can upgrade/downgrade at anytime.
30GB
If you hardly use the internet
300GB
Average household uses 120GB
1000GB
Extremely high household usage
Step 3.

Your Address

e.g. 64 Ballina Street, Lennox Head NSW 2478
Step 4.

Sign Up

Your plan:

Setup: $95
No contract
No cancellation fees
No overage fees
Frequently Asked Questions
ADSL Plans
High-speed ADSL 2+ leveraging Telstra & Optus networks, backed by our passionate support.
NBN Plans
Australian's National Broadband Network boasts ultimate download speeds and bigger quotas. See our plans and availability.
Trusted by Australian Businesses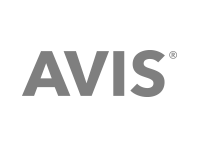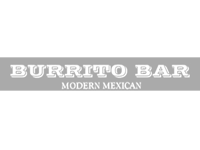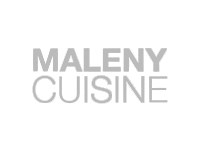 Email Us 24/7
Get in touch with our expert support team.
8:30am to 5:30pm AEDT
NewSprout Office
64 Ballina Street
Lennox Head, NSW
2478