Check your current internet speed with your old provider. We want to boost it.
We Also Do Website Hosting. Get Started With A Domain Name
Australian domains .com.au from just $19.00 / year
Trusted by Australian Businesses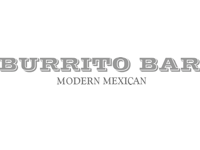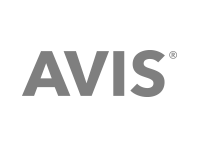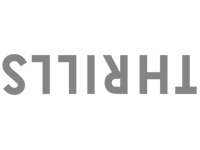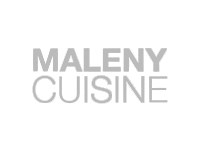 We help small businesses, families and everyday people get online - without the hassles.
Email Us
Call Us
02 6687 6533 or 1 800  662  668
Get in touch with our expert support team.
8:30am to 5:30pm AEDT
NewSprout Office
64 Ballina Street
Lennox Head, NSW
2478
Send us your details and question and
we'll get back to you in less than 58 minutes.