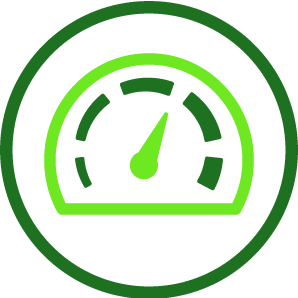 Fast Broadband
Go beyond ADSL with Unlimited NBN from as little as $59/month.
Experience improved speed and service.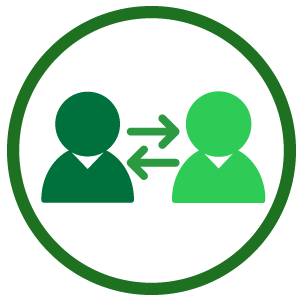 Mobiles Made Simple
No contract SIM only. Unlimited calls from only $11/month.
Don't get screwed on excess data anymore.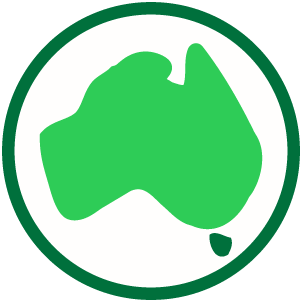 Australian Web Hosting
Reach more customers with a professional website hosted on our TrueCloud network.
Web hosting from just $3/month.
We Also Do Website Hosting. Get Started With A Domain Name
Australian domains .com.au from just $19.00 / year
Trusted by Australian Businesses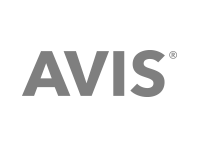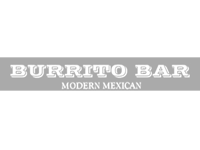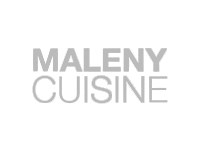 No Contracts. No Catches. 
Passionate Support.
We help small businesses, families and everyday people get online - without the hassles.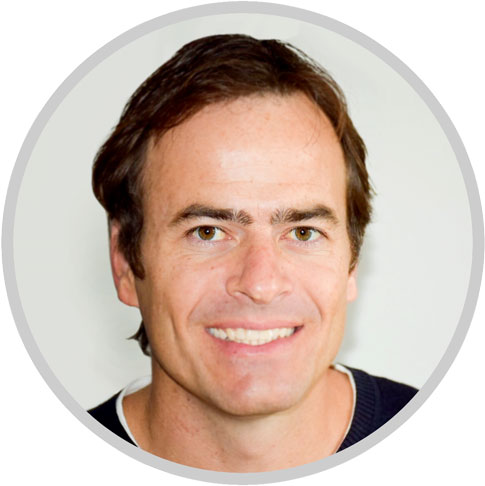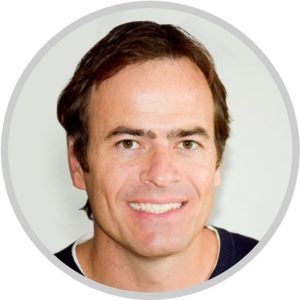 "We offer you Internet Freedom"
Our vision is to empower you our customer with a choice by giving you transparency, personalised support and no-contract services.
Freedom is about always having a choice, a choice to leave if you want to or a choice to change plans if you want to.
Many people are frustrated by the dishonesty and poor customer service from their current broadband provider and their mobile provider. With a contract in place, you are left with little choice other than to suffer until the contract period ends.
We believe it shouldn't be this way.
Everyone should have the freedom to choose a broadband, mobile and web service provider without being locked into nasty, long-term contracts.
That's why we pioneered the way forward by offering you all of our services, contract-free.
Without lock-in contracts, you get the power and control back into your hands and we strive hard to satisfy and keep your business month after month.
Another reason why customers rave about NewSprout comes from the personal approach we give each of our customers.
If you need a customised hosting solution tailored to your needs, we can explain everything clearly to you (even if you are new to this) and get you started hassle-free.
Let us do the technical heavy lifting for you and tailor the right solution to give you more time to enjoy your internet freedom.
Gavin Payne
Managing Director
Email Us 24/7
02 6687 6533 or 1 8 0 0  6 6 2  6 6 8
Get in touch with our expert support team.
8:30am to 5:30pm AEDT
NewSprout Office
64 Ballina Street
Lennox Head, NSW
2478
Send us your details and question and
we'll get back to you in less than 58 minutes.