Mobile tips. The ABC's of choosing a SIM
Do you want a provider that works hard to get you? Or a provider that works hard to keep you?
Your business is appreciated so much, our lives depend on it.
A).
Bureaucracy sucks and so do most of the big providers!
When you choose us, a small provider, you'll get 3 things:
1). Appreciation of your business. In fact, your business is appreciated so much, our lives depend on it.
2). No contracts means no nonsense. Simply put, you cannot get screwed by us because you can leave anytime. So don't choose someone that works hard to get you, choose a provider that works harder to keep you.
3). You'll automatically remain on a competitive plan always. Because if you're not you have the freedom to leave.
B). Do you want fair mobile top-ups and fair upgrade pricing options?
We're all tired of the per MB pricing model. Data plans are in GB's now, so why are we still talking about MB's?
We won't screw you with $10 per 1GB top-ups. We make it fair and we make it easy to upgrade or top-up anytime.
C).
$10 per GB, seriously what the f***
All the big providers try to catch you on their latest deals, hope you run out of data and then screw you down the track with ridiculous top-up pricing.
D).
Do you really have time to sit on the phone for that long with the big providers?
Test us out and we promise you, you'll feel refreshed afterwards.
And if there are tough times, which happens now and again we'll keep you updated all the way and we'll be the ones doing the heavy lifting in the background.
E).
Do you wonder if you're still on the best plan?
Use a provider that always puts you on the latest plan. Once you're a customer, you shouldn't be treated worse. And you shouldn't be left wondering.
F).
F*** offshore support
Saving a buck, the big providers ship you offshore when you have a problem. Bastards. They've got all the tricks in the book to sign you up, promise the world and then ditch you when you need it most.
We'll look after you from right here in Lennox Head when you need us the most, not turn our backs.
G).
Are you stuck in a phone plan? Wish you never did it?
We offer SIM only plans and won't put you in that position, period!
There are better options for buying a phone, for example no interest payments direct from the manufacturers.
This way of doing it has a number of benefits:
1). Your phone won't be locked to any provider.
2). You don't "have" to wait to upgrade your handset, or you can wait a littler longer and save more cash if you're not ready to upgrade your handset.
3). The point is: this way you make the decisions, and you remain in control.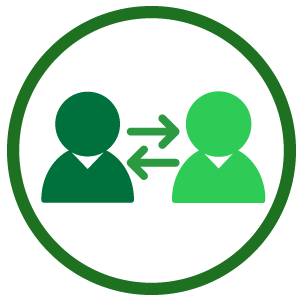 Mobiles Made Simple
No contract SIM only. Unlimited calls from only $11/month.
Don't get screwed on excess data anymore.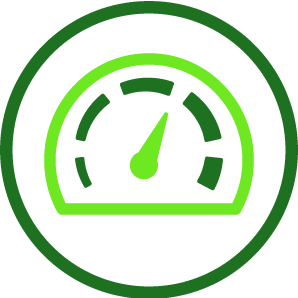 Fast Broadband
Go beyond ADSL with Unlimited NBN from as little as $59/month.
Experience improved speed and service.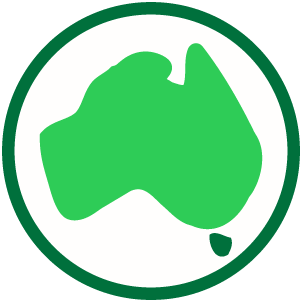 Australian Web Hosting
Reach more customers with a professional website hosted on our TrueCloud network.
Web hosting from just $3/month.
Trusted by Australian Businesses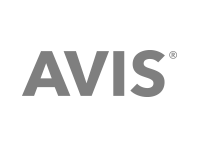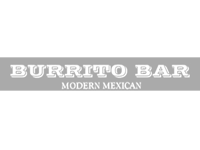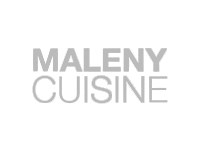 Email Us
Call Us
02 6687 6533 or 1 800  662  668
Get in touch with our expert support team.
8:30am to 5:30pm AEDT
NewSprout Office
64 Ballina Street
Lennox Head, NSW
2478
Send us your details and question and
we'll get back to you in less than 58 minutes.