About Us
Is it service or price you are after? We believe we have both covered.
We want to help you by offering internet services with freedom of choice, free from contracts and free from the big corporate strategy, all with passionate support, fair pricing and less environmental impact.
Since our inception in 2005, NewSprout has built a solid platform offering world class internet services.
Each and every day we focus on our mission, which is:
A provider that works hard to keep our existing customers.
Do you want an internet provider that works hard to get you? Or an internet provider that works hard to keep you?
Tired of those endless waits on overseas call centres for the big Telcos? Frustrated with amazing mobile, broadband and hosting offers that cater only to new sign-ups and ignore your loyalty? It's time for a change! Service and loyalty are precisely what we had in mind when NewSprout was founded all those year's ago.
We strive to give you First Time Resolution in our support-emails and support-calls to get rid of as much red-tape as possible, and to not waste your precious time.
Our promise? When you raise a concern, we take ownership and see it through. No passing the buck. No unnecessary delays.
NewSprout is a leader in Hosting, Domain and Email technologies and the alternative to your Broadband and Mobile Phone needs.
Based in the scenic Lennox Head, NSW, Australia (just down the road from Byron Bay), where we were born and bred in 2005...our call centre isn't oceans away but right at home. Because we know that nothing beats local, personalised touch when you're seeking assistance.
Our Sydney based Hosting facility selected for it's world class standards earning ISO9001 certification for it's security, power and cooling with a strong focus on continuous maintainability across these areas. A reduction in power wastage and a lower energy footprint are one of the core reasons NewSprout chooses to use this purpose-built facility.
No contracts, no catches - ever.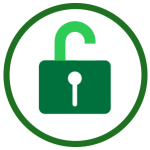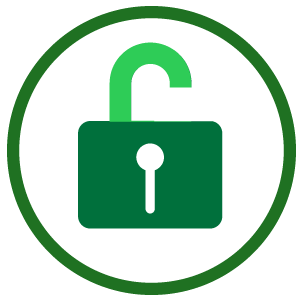 Freedom of Choice
No contracts, no catches and no hidden fees.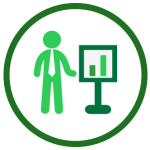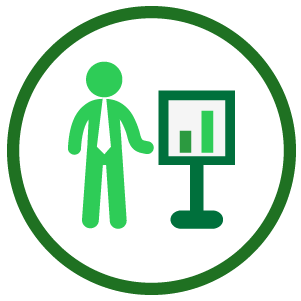 Small Company Mindset
Personal service and customer connections.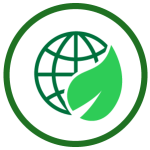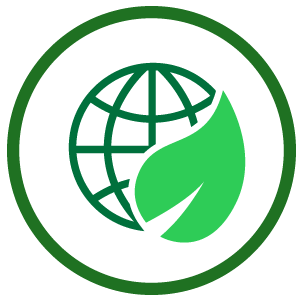 Environmentally Conscious
Minimise impact and promote sustainability.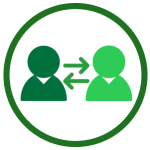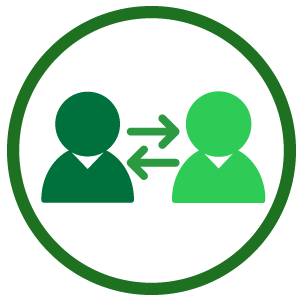 Passionate Support
Love what you do and it shows in your work.
We are dedicated to offering ground breaking Internet that sets us apart from our competitors. We are passionate about service and will help you out in every way we can.
We have been providing a no-contract and no-nonsense premium service since 2005.
We've become known specifically for our unwavering passionate support and continue to adapt to the ever-changing industry improving our systems and offerings.
Our friendly approach has provided a solid platform for our rapidly growing Australian owned and based company - with a vision to continually provide superb NBN Broadband, Mobile services, VOIP and Hosting services to our clients.
NewSprout is in the perfect position to be able to offer personalised service with many years of experience and expertise.
We are based in Lennox Head, New South Wales and our infrastructure, which we own and manage, is based in Sydney.
We want to continue offering the best value services and at the same time reducing our environmental impact as much as we can.
We pride ourselves as being a premier broadband, mobile and web hosting provider and we aim to continue offering personalised service for many years to come.