Reseller Hosting
Build your web hosting business without the support headache
We Provide Your Customer Support
Most web hosting companies offer reseller accounts on the basis that 100% of the setup and support would be handled by the reseller. 
Resellers often provide web hosting as a way to help grow their business and they aren't set up to handle an influx of customer support questions.
Often this leads to a poor hosting experience for both the reseller and the client.
We thought - there must be a better way!
With a NewSprout Reseller Account, we provide web hosting and email support for your customers.
All you have to do is sign up for a reseller account, handle billing your clients and just direct your clients to our helpdesk - we'll handle your web hosting support.
We know what it's like to run a web hosting business and provide passionate support - we've been doing it since 2005 (still going strong!)
Save time, energy and money and generate the recurring revenue you need to grow a sustainable business.
Free Website Migration
It can be a hassle to migrate a website from one host to another, let alone migrating all emails and settings.
To make this process easy for both you and your client, we migrate your client's website from their current web host - for free.
Simply sign up for a reseller account, send our support team the login details for the old web host and we'll perform a seamless migration for you. Easy.
No WHM Hassles
There's no need to mess around with creating customer accounts, configuring packages or logging into WHM - we do all of this for you.
All you have to do is invoice your customers and we take care of the rest.
Apply To View Pricing
Send us your details using the form below and we'll send you our reseller-only pricing instantly.
---
Central management of your reseller packages and domains
You can focus on your business; we setup the reseller packages for you
Each of your client's have their own thresholds (they won't impact your entire reseller account when they grow)
Only pay for the packages you use
Your client's are welcome to contact us directly for any support queries, or we can remain anonymous
If you choose, you can give each of your clients their own login details
Our core competencies ensure quick and efficient resolution of all problems
The Reseller Packages are hosted on our equipment in Australia
All Our Hosting Plans Include:
Latest Linux server technology
cPanel
phpMyAdmin
Daily backups with instant restore
POP3 email
Browser based WebMail access
World class spam filter
Unlimited email autoresponders
E-Commerce ready
cPanel AutoSSL included
Supporting Carbon Neutral
30-day money-back guarantee
We Also Do Website Hosting. Get Started With A Domain Name
Australian domains .com.au from just $19.00 / year
Frequently Asked Questions
Cloud Servers
Fully managed TrueCloud VPS technology for performance and reliability that scales.
Dedicated Servers
More control for you with dedicated support from our experts.
Trusted by Australian Businesses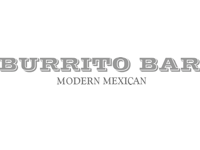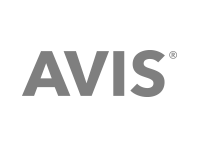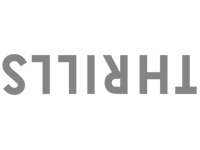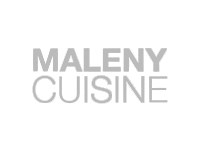 Email Us
Call Us
02 6687 6533 or 1 800  662  668
Get in touch with our expert support team.
8:30am to 5:30pm AEDT
NewSprout Office
64 Ballina Street
Lennox Head, NSW
2478
Send us your details and question and
we'll get back to you in less than 58 minutes.