Scammers targeting nbn™ customers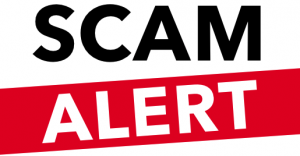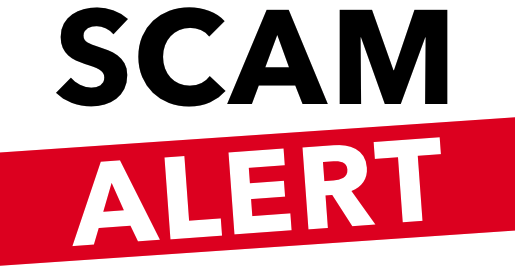 Please beware of current phone call scams. These are happening on a global level and here in Australia. It is an old scam, but now they are targeting new nbn™ users who may already be a little confused with the process.
If in doubt please hang up immediately and call us with any concerns. NewSprout will never call you and request login details or access to your computer.
The nbn™ process is actually a simple one and your ISP is the only 'person' you need to speak to:
1. Place your order with an ISP
2. For new connections, approx 2 working days later you will be notified of the appointment/connection date by your ISP
3. For premises that have been connected previously, within 24-48 hours you will be notified that your service is active – again by your ISP
Please note: You may receive an SMS from the NBN regarding appointment dates, but they WILL NOT be calling to say your computer needs updating to use the NBN.