The nbn™ is delivered to the Australian population by means of multi-mix technologies.
Fibre to the Premises – FTTP;  Fibre to the Node & Fibre to the Curb – FTTN & FTTC;  Fixed Wireless – FTTW;  Hybrid Fibre Coaxial – HFC;  Satellite – Skymuster™.
A Network Termination Device (NTD) is installed by the NBNCo. and their contractors in all situations except FTTN and FTTC. Your wireless router then connects to the NTD using your Ethernet cable. In the case of FTTN and FTTC your VDSL modem/router* plugs in to the active telephone socket in your premises.
---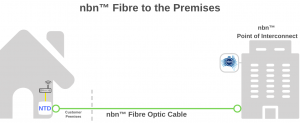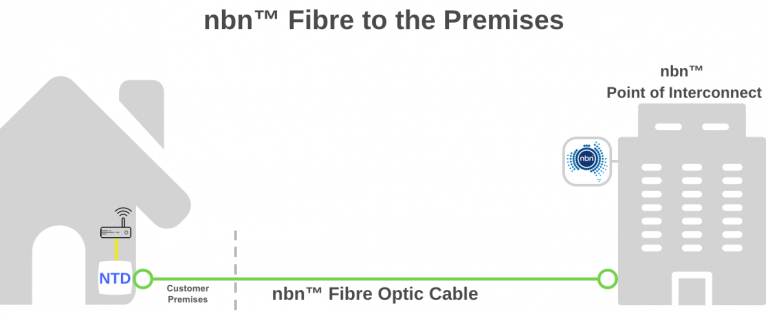 ---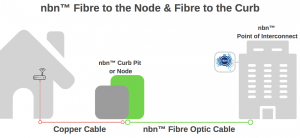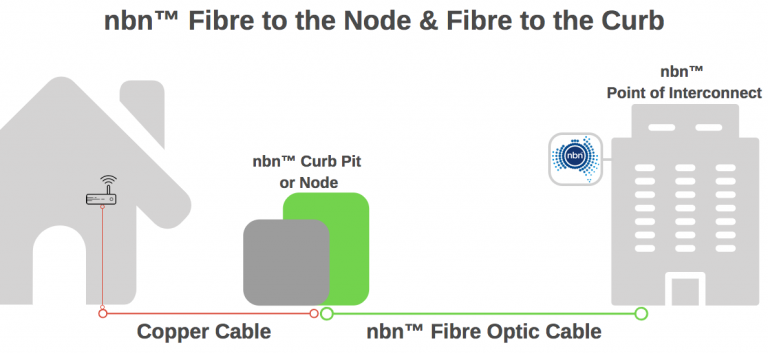 ---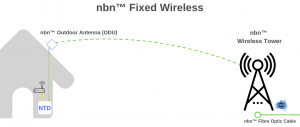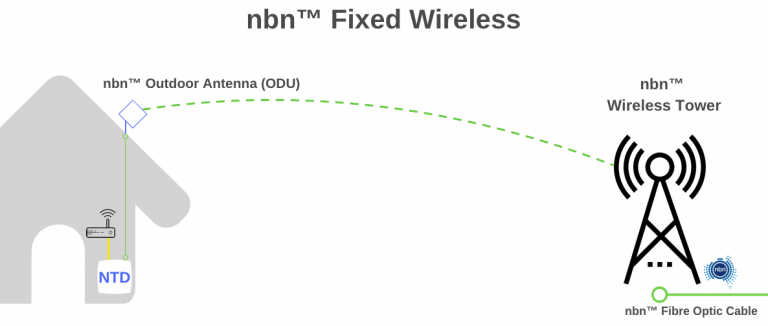 ---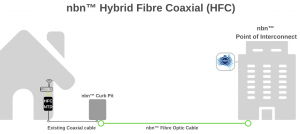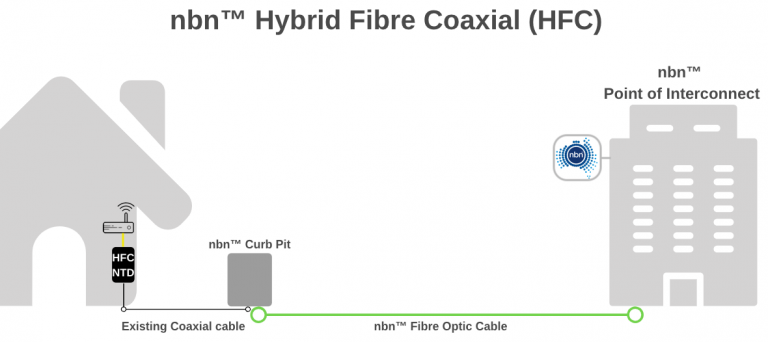 ---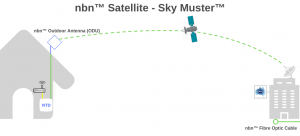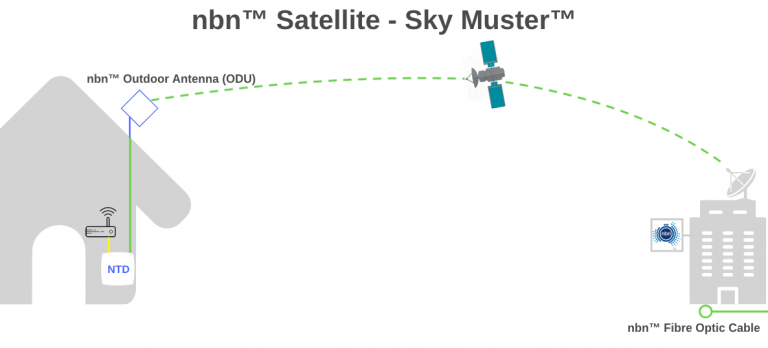 ---
There is also Fibre to the Basement – FTTB, which is similar to FTTC. In this case Fibre Optic Cable leads in to the MDF (Main Distribution Frame) in the basement of large housing or office buildings, and then copper takes over from the basement to the individual units or offices.
*For FTTN/FTTC or FTTB connections, ensure you upgrade to a VDSL modem/router. ADSL modem/routers will not work.