Domain Registration – why is there often a BIG price difference?
What is the difference between a $27 vs $140 domain registration?
Fundamentally there should be absolutely nothing, apart from burning a ridiculously unnecessary hole in your pocket!
Some domain hosting companies will call their product "Premium Domain Registration" or something similar, but don't be fooled by the term 'Premium' or the high price tag. A $27 vs $140 domain is the same product – a domain registered in your name/associated with your business.
They are all premium and all the same.
AusRegistry and auDA look after the Australian domain space. They are a central system, meaning all domains are the same. As does ICANN in the US, and other international organisations too).
So in other words, the domains are the same but the RRP varies!
A $27 vs $140 domain is like buying a new car from a dealer in Ballina vs the same new car dealer in Melbourne. It could cost more in Melbourne, but it is still the same car with the same specs and warranties. Just the salesman/dealer happened to be different!
What if I need domain support?
Of course support when you need it is what you should be thinking of when you are registering your domain or hosting product. However a high price tag does not guarantee excellent round the clock support! In fact…our experience with clients moving to us is that hosts who charge the high price tag typically, and all too often don't work hard enough to support you!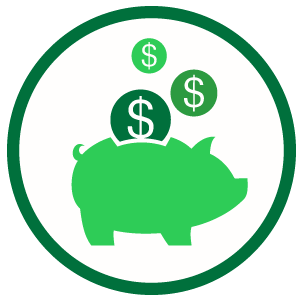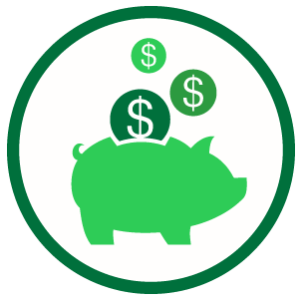 Our business model is such that we do not believe in nor need to charge an extortionate amount for domain registrations, however we do guarantee excellent support 24/7. If you need your domains DNS records delegated, or Nameservers updated we will handle it for you. There are no hidden costs. And of course you can easily manage your domain via the client area.
Check out the genuine reviews on our site here and make up your own mind.
You can register your domain and also check out relevant FAQ's here