NBN™ Fibre Internet
Free Setup, Free Wi-Fi Modem and we'll pay Migration Costs
Connect Now and Save up to $234
Internet services Since 2005
Step 1.

Your Address

e.g. 64 Ballina Street, Lennox Head NSW 2478
Step 2.

Choose your NBN plan

Download speed / Upload speed in Megabits per second. The higher the number the faster the speed.
25/5
NBN Plan
Most popular plan
25/10
NBN Plan
Faster uploads
50/20
NBN Plan
Getting exciting!
100/40
NBN Plan
As fast as it gets!
These are the theoretical maximum speeds with no guarantees offered by the nbn™ or by the Access Provider/s that NewSprout uses, see typical evening speeds.
Step 4.

Sign Up

Your plan:

Setup: $0.00

Free Modem/Router: $0.00
No contract
No overage fees
$95 fee, cancel within 6 months
No strings after 6 months
Min Cost (cancel before 6 months): Current Month + $95
Frequently Asked Questions
ADSL Plans
High-speed ADSL 2+ leveraging Telstra & Optus networks, backed by our passionate support.
NBN Plans
Australian's National Broadband Network boasts ultimate download speeds and bigger quotas. See our plans and availability.
Trusted by Australian Businesses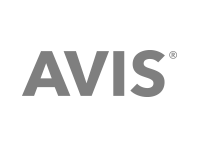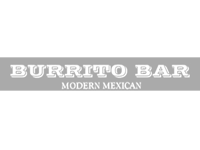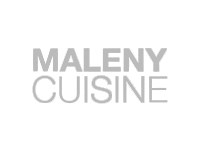 Email Us 24/7
Get in touch with our expert support team.
8:30am to 5:30pm AEDT
NewSprout Office
64 Ballina Street
Lennox Head, NSW
2478