15 years on and finally the NBN is here...
Since 2005 offering local internet services in Lennox Head
Now that's worth celebrating!
 We've got some red hot pricing for you our loyal and local community in Lennox Head and Ballina.
(and for all other parts of this great country of ours, watch this space, fantastic new pricing to follow everywhere soon)
Maximum theoretical Download speed / Upload speed in Megabits per second. The higher the number the faster the speed.
Frequently Asked Questions
NBN Plans
Australian's National Broadband Network boasts ultimate download speeds and bigger quotas. See our plans and availability.
ADSL Plans
High-speed ADSL 2+ leveraging Telstra & Optus networks, backed by our passionate support.
Trusted by Australian Businesses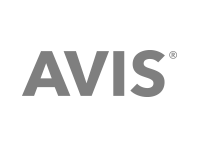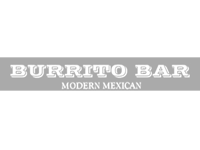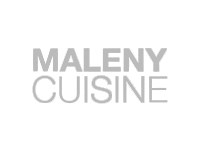 Email Us 24/7
1 8 0 0  6 6 2  6 6 8
Get in touch with our expert support team.
8:30am to 5:30pm AEDT
NewSprout Office
64 Ballina Street
Lennox Head, NSW
2478
Send us your details and question and
we'll get back to you in less than 58 minutes.