Secure Websites with SSL
Protect your business and increase buyer confidence.
Encrypt Sensitive Information
SSL stands for Secure Sockets Later and enables you to increase the security of your website and protect your customer's private information such as passwords and/or credit card data.
This is done by creating an encrypted connection between your web server and your visitors' web browser allowing for private information to be transferred between them without allowing access to would-be hackers.
Improve Customer Trust
With a securely encrypted website comes the green lock of SSL which let's your visitors know that your website is secure (check your web browser's address bar to see what this looks like). This gives your customers confidence to know they can browse and shop on your website securely without risk.
Get A Boost From Google
Google announced that encrypted websites receive a boost in the Google search results in 2014:
...we'd like to encourage all website owners to switch from HTTP to HTTPS to keep everyone safe on the web.
With over 65% of search engine market share, Google dictates website best practices and savvy website owners can take advantage of new developments to gain an edge over the competition.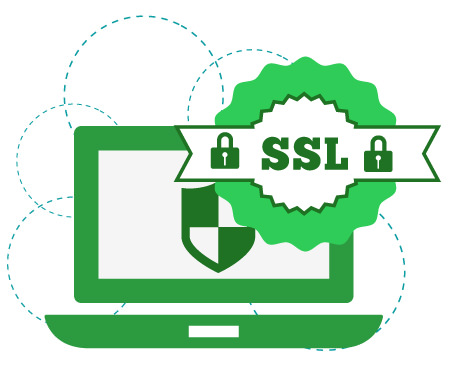 Protect Your Website With SSL
Get in touch with us and we'll help improve your website security, without the hassle.
Frequently Asked Questions
Cloud Servers
Fully managed TrueCloud VPS technology for performance and reliability that scales.
Dedicated Servers
More control for you with dedicated support from our experts.
Trusted by Australian Businesses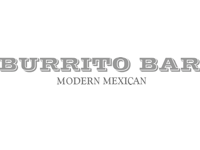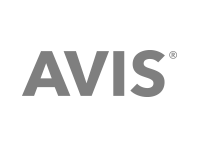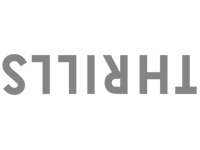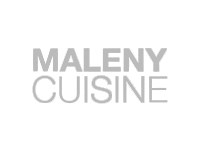 Email Us
Call Us
02 6687 6533 or 1 800  662  668
Get in touch with our expert support team.
8:30am to 5:30pm AEDT
NewSprout Office
64 Ballina Street
Lennox Head, NSW
2478
Send us your details and question and
we'll get back to you in less than 58 minutes.