Ah, freedom.
Say goodbye to lock-in contracts, offshore support, and empty promises. Born and operating out of Lennox Head, we're proudly Aussie & aim to make a difference. We all need good service - and that's the NewSprout difference.
We keep it simple, and secure. Make the switch to NewSprout today.
Check your current internet speed with your old provider. We want to boost it.
We Also Do Website Hosting. Get Started With A Domain Name
Australian domains .com.au from just $19.00 / year
Trusted by Australian Businesses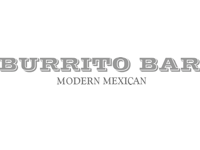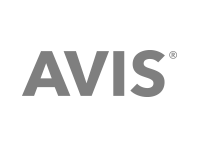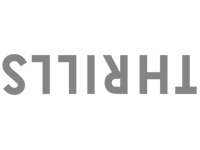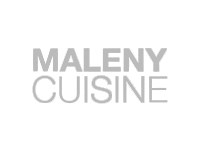 We help small businesses, families and everyday people get online - without the hassles.
Email Us
Call Us
02 6687 6533 or 1 800  662  668
Get in touch with our expert support team.
8:30am to 5:30pm AEDT
NewSprout Office
64 Ballina Street
Lennox Head, NSW
2478
Send us your details and question and
we'll get back to you in less than 58 minutes.