All About Us – We're Here To Help You!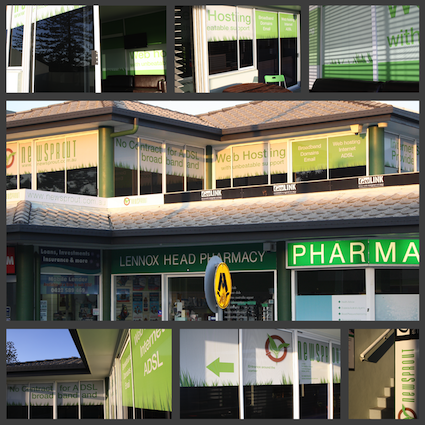 Since our inception in 2005, NewSprout has built a solid platform offering world class services. To this day we focus on the same thing we've always focused on – accessible, humanised, customer focused support. We strive for First Time Resolution in our support-emails and support-calls to get rid of as much red-tape as possible, and to not waste your precious time!
NewSprout is a leader in Hosting, Domain and Email technologies and THE alternative to your Broadband needs!
No Contracts, No Catches – EVER!
NewSprout is dedicated to offering ground breaking Internet that sets us apart from our competitors. We are passionate about service and will help you out in every way we can!
We have been providing on a no-contract and no-nonsense premium service for 9 years.
We've become known specifically for our unwaivering passionate support and continue to adapt to the ever changing industry improving our systems and offerings.
Our friendly, no nonsense and no contract approach has provided a solid platform for our rapidly growing Australian owned and based company – with a vision to continually provide superb ADSL and NBN Broadband and Hosting services to our clients. NewSprout is in the perfect position to be able to offer personalised service with many years of experience and expertise.
We are based in Lennox Head, New South Wales and our infrastructure, which we own and manage, is based in Brisbane, Queensland.
We want to continue offering the best value services and at the same time reducing our environmental impact as much as we can.
We pride ourselves as being a premier broadband and web hosting provider and we aim to continue offering personalised service for many years to come!
Press Release:
Byron gets better broadband but not Skennars Head
NewSprout ADSL – Breaking the ground around it!
Free Domains for Australia – Quick Quick Quick
Get a Free Domain Name, Plant a Sprout & Save the Planet (all by hosting a website!)